About the club
Columbus Flying Club is a flight club established in 2020.
Aircraft
Columbus Flying Club maintains a fleet of aircraft which include the Flight Design CTLS and the Cessna 172N.
Flight Design CTLS
The Flight Design CTLS is a modern light sport aircraft. The CTLS features a glass-cockpit display and full-airframe parachute system.
Cessna 172N
The Cessna 172N is a time-proven trainer aircraft suited for a wide-variety of missions. It's legendary stability makes it a favorite with pilots.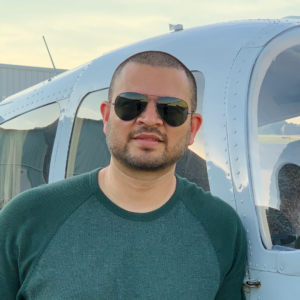 Dan Tager
Chief Flight Instructor, CFII